Mauris iaculis mollis ante a sagittis eget.
Praesent iaculis purus at arcu pharetra sodales. Nunc vehicula congue odio ultricies bibendum. Vestibulum vitae varius eros. Curabitur pulvinar tempus pellentesque. Curabitur magna dui, ultricies nec ultrices rutrum, facilisis at augue. Proin laoreet dui gravida dictum euismod. Nullam molestie ante non magna vestibulum imperdiet vitae ac tortor. Praesent sed maximus ligula.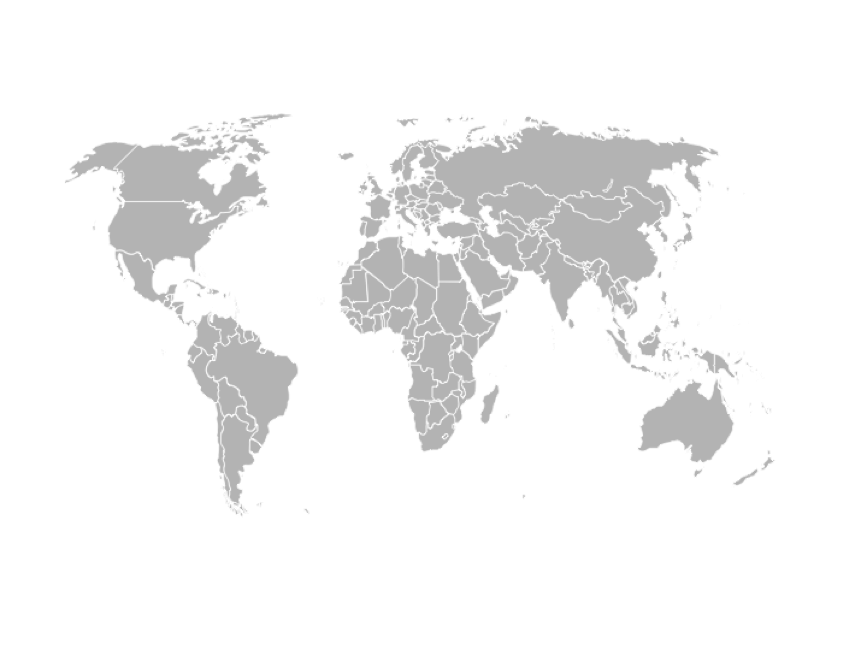 The Science4Peace Forum is a forum for discussion among scientists to promote science as a driver for peace.
We believe that scientific collaboration and cooperation across any border is important for the understanding of each other and for a discussion on eye-level between us. We are used to scientific disputes, based on facts, and we are all dedicated to a peaceful world and a peaceful living together. We are against any form of racism, nationalism, sexism.
We are dedicated to make our knowledge available to everybody and for the success of humanity. We believe a world without war and violence, a world where people can live peacefully together is possible and we are willing to push for it.
We are proud of our personal, international contacts and cooperations, we are proud of our scientific collaborations, and we are proud of our scientific collaboration across the world.
The war against Ukraine has changed many beliefs. We have worked together with scientists from many different countries, including scientists from Ukraine and Russia.
We condemn the war against Ukraine in strongest terms and request that the war must be stopped immediately.
Impressum: Hannes Jung, Hamburg